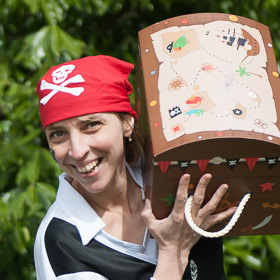 Nataly Gorobets
Founder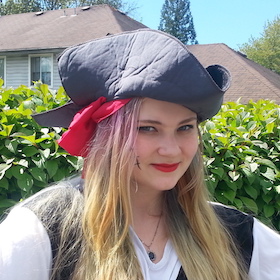 Daria Kalyuk-Klyucharyova
Actor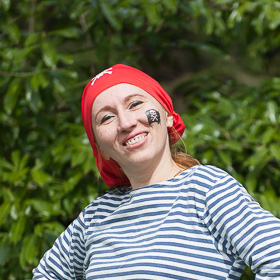 Irina Vasilenko
Actor
Does your child love cartoons and have a favorite character to watch? How about congratulations from your child's favourite character on the most important day?
Birthday party studio «Limpopo» in Vancouver is a great chance to hold your child's birthday in an atmosphere of favorite characters from fairy tales.
Here you can find a variety of programs for all tastes: Pirates, Forest Fairy, Magical fairies, the Scarecrow, Snowman and other heroes are ready to amaze your kids with fun games and competitions. We can show up in any area of Vancouver: to your home, backyard, or even to outdoor parks.
Birthday is the most important day for any child. We are here to make this day the most fun adventure ever!